Therapy in English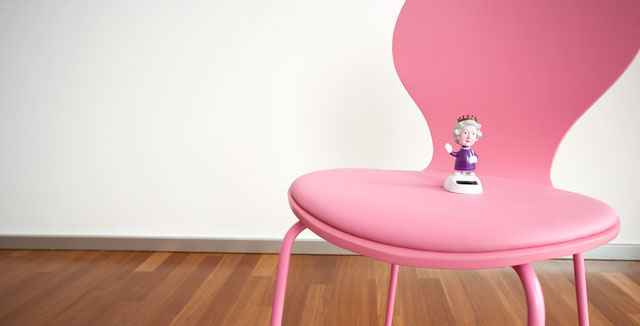 "The discontented man finds no easy chair" (Benjamin Franklin)
Everyone faces challenges in their lives. Counseling or therapy can help you to reevaluate your situation and develop new solutions to find the place that is right for you in your life. My goal is to work with you on barriers in your lifestyle to live a more satisfying, fulfilling life and prevent the development of a more serious mental crisis.
Costs
All costs are billed to you personally.
Counseling / Life Coaching:
Extended first session 75 min. €140 incl. VAT
Single session 50 min €120 incl. VAT
As we face the challenges before they become illness life coaching is not covered by health insurances.
Clinical Counseling / Psychotherapy:
The fee for treatments is governed by the list of fees for psychotherapists (Gebührenordnung für Psychotherapeuten, GOP).
• Psychodynamic psychotherapy, session 50 min € 92,50;
• Extra charge for sessions after 8 pm € 10.49, on weekends € 12.82
Please note that my services are not covered by the national health insurance (Gesetzliche Krankenversicherung).
Private health insurances may reimburse my services depending on the individual contract. Please contact your insurance for more details, as this may vary greatly depending on the insurer and contract.
I am an official Network Provider for TRICARE offering psychotherapy for U.S. military and their families. Please contact your MTF or SOS International for authorization.
About me
I am a psychologist and nationwide licensed psychotherapist, trained in psychodynamic psychotherapy, especially in Adlerian Psychology. I am experienced in working with addictions. From 2011 to 2015 I was head psychologist at the outpatient clinic of the Wiesbaden Academy for Psychotherapy (WIAP). I am a member of the faculty and board of ICASSI, the annual Adler-Dreikurs Summer School (www.icassi.net).
I am experienced in teaching in English and translating. By meeting people from all over the world and working with them at ICASSI aswell as through lecturing internationally I gained a deeper understanding for the cultural background of people from other nations.
That is why in my private practice I also offer counseling and psychotherapy in English.
Credits
"The contents of your teaching and your contagious enthusiasm and positive attitude made a deep impression on all of us, both professionally and personally. You did a tremendous job of bringing the ideas of Individual Psychology to the attention of our students, and provided different and intriguing insights on addiction from the perspective of Adlerian psychology that left even our most experienced colleagues in this field deep in thought."
Prof. Zhaneta Stoykova, Trakia University, Stara Zagora, Bulgaria